Testimonials from TennisSacramento and Tennis League Network players
Member Since 03/28/14
I had a good time in the summer league and would recommend your site. Navigation was easy and the players that played were friendly.
D. Thompson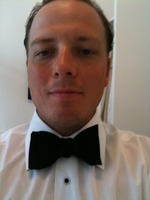 Member Since 08/11/10
This is a great League. I wish I would of known about this two years ago.
B. Becker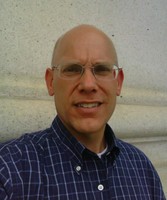 Member Since 09/06/08
After 2 years and dozens of matches in the league, I'm continually impressed with the members of the league and how well the system operates
J. Edmiston
Member Since 02/03/11
I love this system. It is organized but keeps everything fun. I can set up matches almost any day of the week.
E. Marx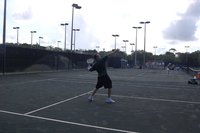 Member Since 11/28/09
It was a great season. Got to play competitive matches and meet good people.
C. Yedo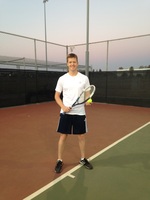 Member Since 04/29/13
Fun, inexpensive way to meet new players and develop your skills. The format is very flexible and the admin is very quick to update pertinent court information, player status, etc. Great program!
A. Nichols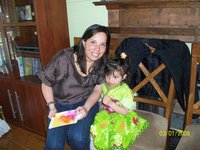 Member Since 10/05/12
Great for meeting partners at your level, competitive but more importantly fun, wish I had joined years ago!!
J. Ocampo
Member Since 06/12/13
Tennis is the sport for all ages. Great workout and lots of fun.
J. Gray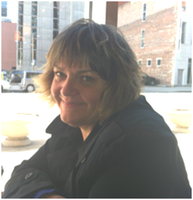 Member Since 03/09/12
The Partner Program is a great way to make friends & enjoy a favorite sport. Thanks for coordinating this effort for players.
B. Schildt
Member Since 12/31/11
I've been out of tennis for a while. Great to get back into it. So far my experience is very positive.
J. Cochran