Testimonials from TennisSacramento and Tennis League Network players
Member Since 03/28/14
I had a good time in the summer league and would recommend your site. Navigation was easy and the players that played were friendly.
D. Thompson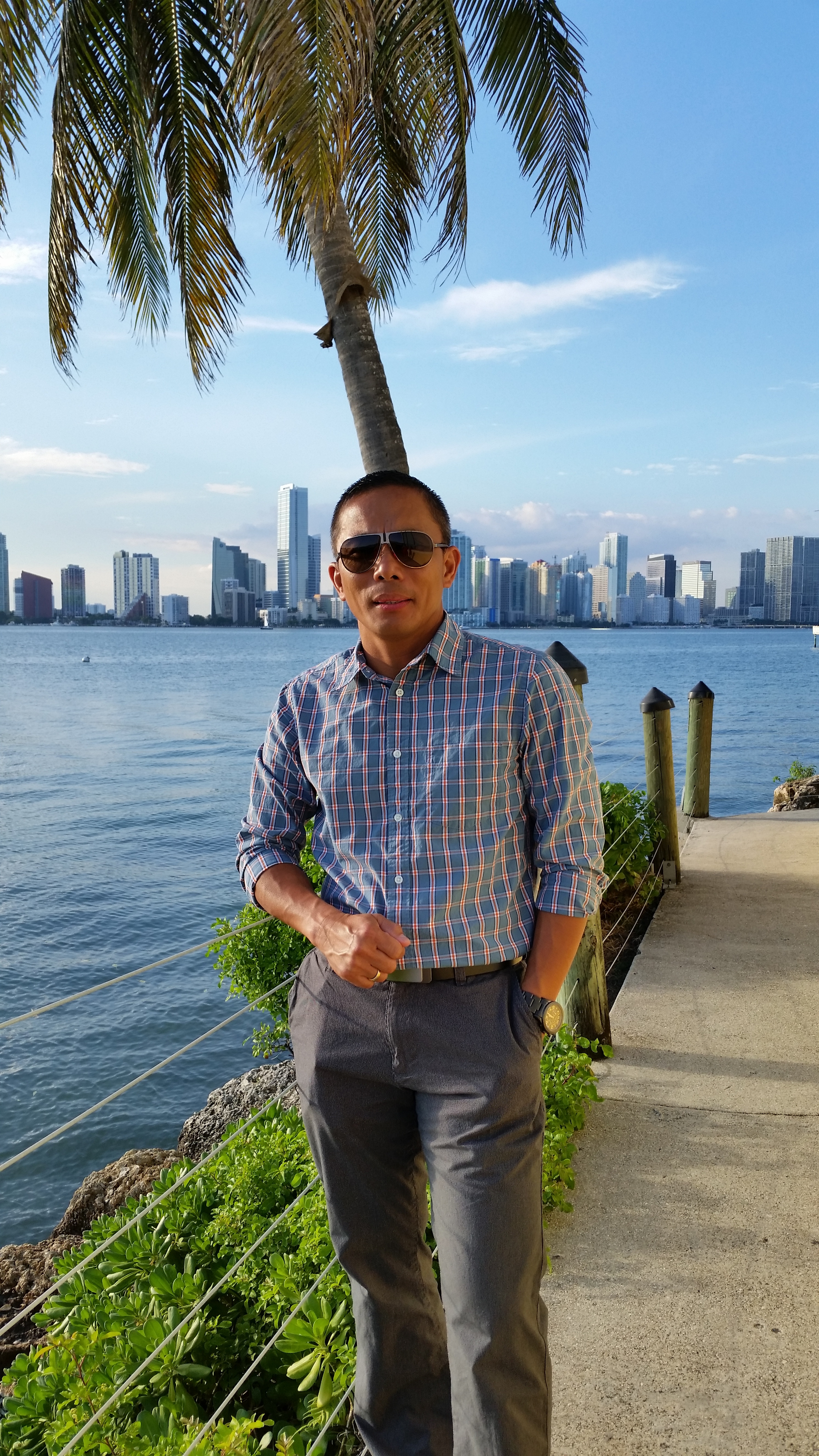 Member Since 08/29/14
This is my first time playing and I'm having a lot of fun. It made me confident to meet different players and able to test my skills. I will definitely continue to play to have more fun.
M. Ebo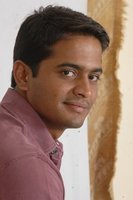 Member Since 06/29/11
I am playing in Tennis-Austin for the first time...A Big Thank you for having such a League where we can meet people and play tennis.
P. Kallukutiginahal
Member Since 07/06/14
Thanks for finding me fun people to play with.
T. Slife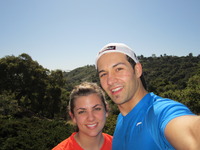 Member Since 04/19/13
I joined looking for new playing partners. I already have four matches scheduled! Best decision I've made! I can't wait to get better!
J. Oxborough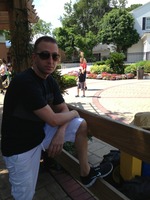 Member Since 07/05/13
I think it's a great program, and I am enjoying it very much so far.
J. Simon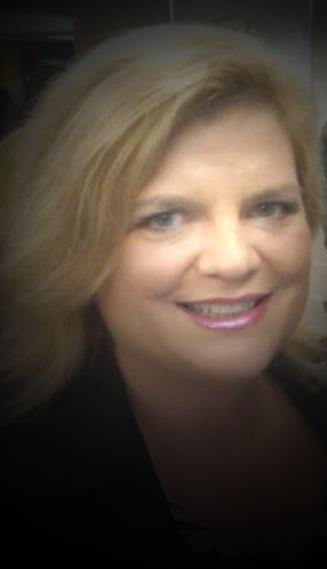 Member Since 11/07/14
In my first week I've met 3 of my partners in the program and played 4 times! Great group of people who all want to just play! I'm happy to be playing tennis once again, many thanks!
L. Garthwaite
Member Since 09/08/15
TennisNewYork has been a great way to bring tennis back into my life, and to tennis make part of my regular routine.
T. Greenwood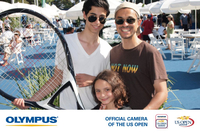 Member Since 05/24/11
Great way to meet cool dudes and improve your game!
S. Chocron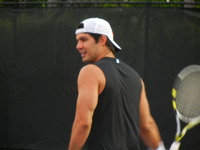 Member Since 06/08/11
I think is a fun and competitive league to play.
Z. Ferrini