Testimonials from TennisSacramento and Tennis League Network players
Member Since 03/28/14
I had a good time in the summer league and would recommend your site. Navigation was easy and the players that played were friendly.
D. Thompson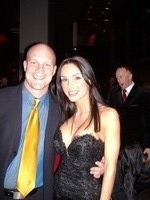 Member Since 07/07/10
TennisPhilly has totally satisfied for my tennis fix what is very difficult to find: Like-ability opponents who want to play.
D. Spadaro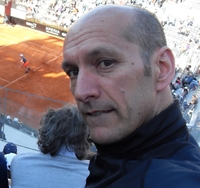 Member Since 09/18/12
I just want to say how much I have enjoyed playing my first seasonand I anticipate a lot in 2013 - and hopefully making the playoffs.
K. Johnson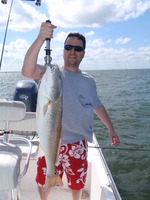 Member Since 06/09/11
I've met some great tennis partners and have really enjoyed getting back into tennis with Tennis-Orlando.com
C. Cazin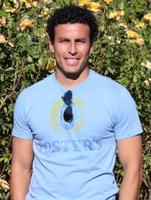 Member Since 01/24/12
TennisSanJose has made me play tennis like never before. You get a variety of tennis players with different styles which improves your game.
H. Guzman
Member Since 08/21/12
I've met some amazing players and had some great matches. I couldn't ask for a better experience!
M. Resnick
Member Since 08/16/13
Wonderful experience.
P. Channappa
Member Since 06/06/14
Great league so far. I've already gotten better after two matches. Competitive, active league. Good, supportive people so far.
S. Hosner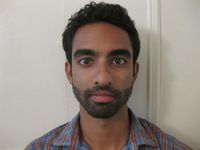 Member Since 06/23/12
Great so far. Thanks for making this happen - it's a great way to meet fellow players!
I. Mathew
Member Since 10/08/09
Thank you for having such an awesome league!!! You should feel very proud. Everyone has been of solid character to play a match.
M. Bronstein