Testimonials from TennisSacramento and Tennis League Network players
Member Since 03/28/14
I had a good time in the summer league and would recommend your site. Navigation was easy and the players that played were friendly.
D. Thompson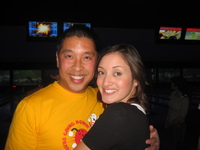 Member Since 02/04/09
Fantastic format, have met lots of different players that have elevated my game. Thanks Tennis OC!
E. Do
Member Since 04/05/12
I have played about 4 matches so far and am glad I joined. I have enjoyed the people I played and the matches were very competitive.
J. Bumb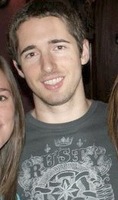 Member Since 03/25/09
If you want competitive, flexible, affordable tennis, look no further than TennisNewYork!!
B. Koehler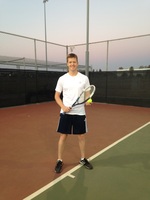 Member Since 04/29/13
Fun, inexpensive way to meet new players and develop your skills. The format is very flexible and the admin is very quick to update pertinent court information, player status, etc. Great program!
A. Nichols
Member Since 06/04/11
Love to play in flexible league like Tennis-Seattle.com
Q. Pham
Member Since 05/26/15
It was great! My general rallying partner had moved away so it was nice to rally with someone again.
A. Hardenburg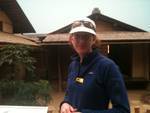 Member Since 11/17/10
I'm just thrilled to be out there, to have a fun competitive match and I'm grateful for the league. Thank you!
M. Hewes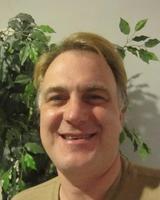 Member Since 08/14/09
Good time! Good camaraderie.
J. Doll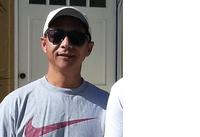 Member Since 08/15/13
I really like the program. It somehow forces me to go out and play more often.
Q. Nguyen