Testimonials from TennisSacramento and Tennis League Network players
Member Since 03/28/14
I had a good time in the summer league and would recommend your site. Navigation was easy and the players that played were friendly.
D. Thompson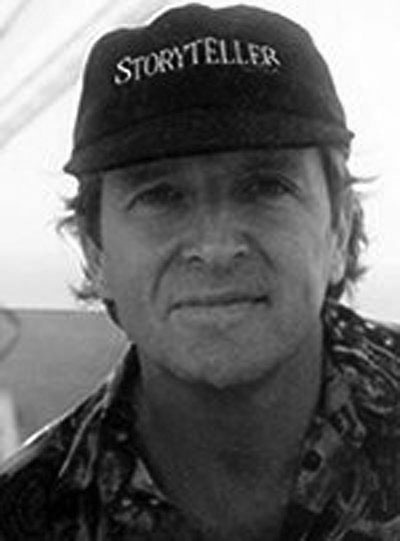 Member Since 07/11/14
Just started the new season and it feels really good. I've got a match tomorrow as well. Looking forward to competitive, fun matches.
G. Benest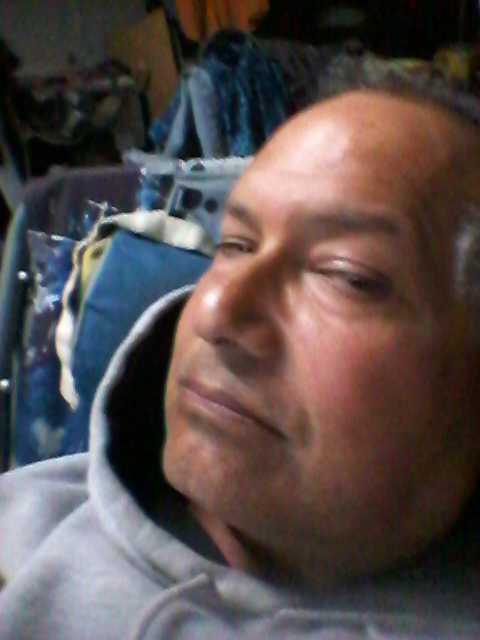 Member Since 06/19/15
Should have joined sooner great experience!!!!!!
A. Powelczak
Member Since 07/29/08
I'm meeting some great players, this is a great way to enjoy the game and network.Thanks TennisPhilly
T. Harrison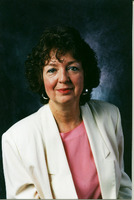 Member Since 04/02/12
Beautiful game in Golden Gate park blue skies and sunshine.
V. Arnone
Member Since 11/26/11
I am new to Tennis Philly. I have played 2 matches so far and have had a wonderful experience!
E. Fagin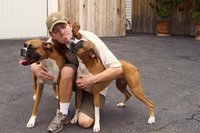 Member Since 10/02/10
My first time playing TennisLosAngeles league and I had a great match, looking forward to lots more!
J. Mascis
Member Since 05/15/07
Chitown Tennis has been a boon, providing me with opportunities to play competitive tennis and meet a great batch of folks.
T. Heau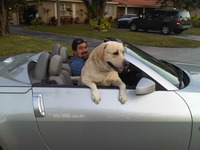 Member Since 08/25/09
Best way if you want to play a lot of tennis with a variety of players.
R. Fernandez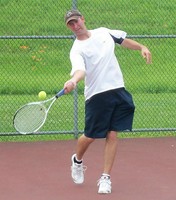 Member Since 01/30/11
What a great way to meet awesome people,have strong competition, and get back into shape!
T. Hawley