Testimonials from TennisSacramento and Tennis League Network players
Member Since 03/28/14
I had a good time in the summer league and would recommend your site. Navigation was easy and the players that played were friendly.
D. Thompson
Member Since
This is an awesome site to get connected with other avid tennis players in the St. Louis area!
Tennis League Network User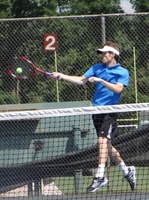 Member Since 05/17/09
Most flexible and easiest way to get out and play competitive tennis matches in the DC area. I enjoy the flex league with play-off format and the new tourney.
E. Declerck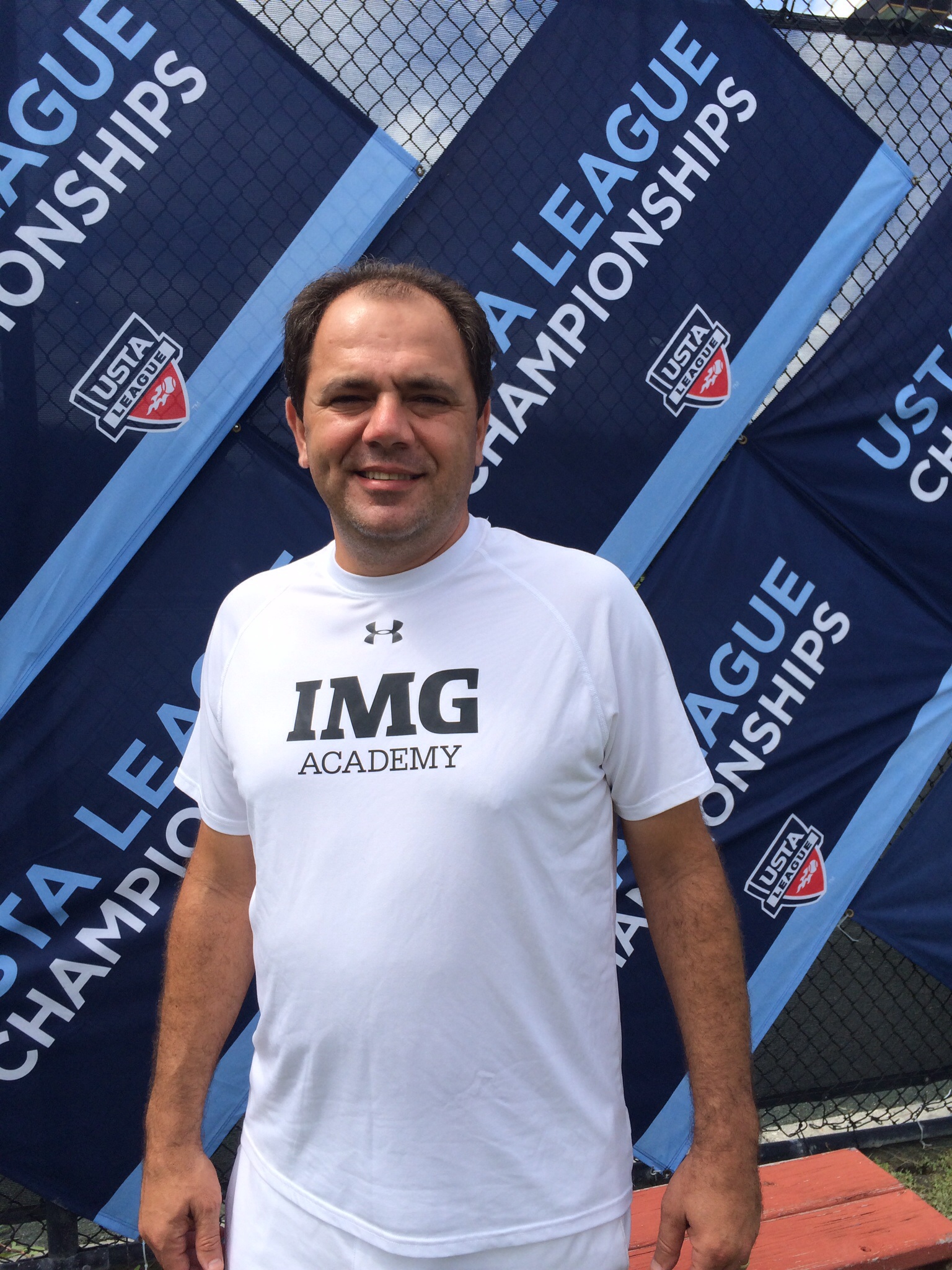 Member Since 05/25/14
I keep meeting great individuals through this league.
G. Joseph
Member Since 08/10/07
Great league. I love playing all the friendly people in this league.
I. Uddin
Member Since 04/06/15
Nice to have so many players that I haven't played before . To give me some new competition.
C. King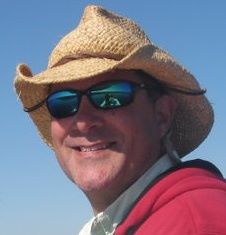 Member Since 03/16/15
I am new to the game of tennis and have met wonderful people through this program. I am glad I found Jacksonvilletennis.com. If you are wondering if you should join, the answer is yes without delay.
D. Risha
Member Since 09/16/07
ChiTown is a great way to improve your tennis game by playing lots of matches with players of varying skill levels.
D. Salvatore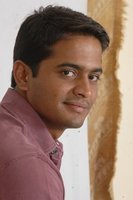 Member Since 06/29/11
I am playing in Tennis-Austin for the first time...A Big Thank you for having such a League where we can meet people and play tennis.
P. Kallukutiginahal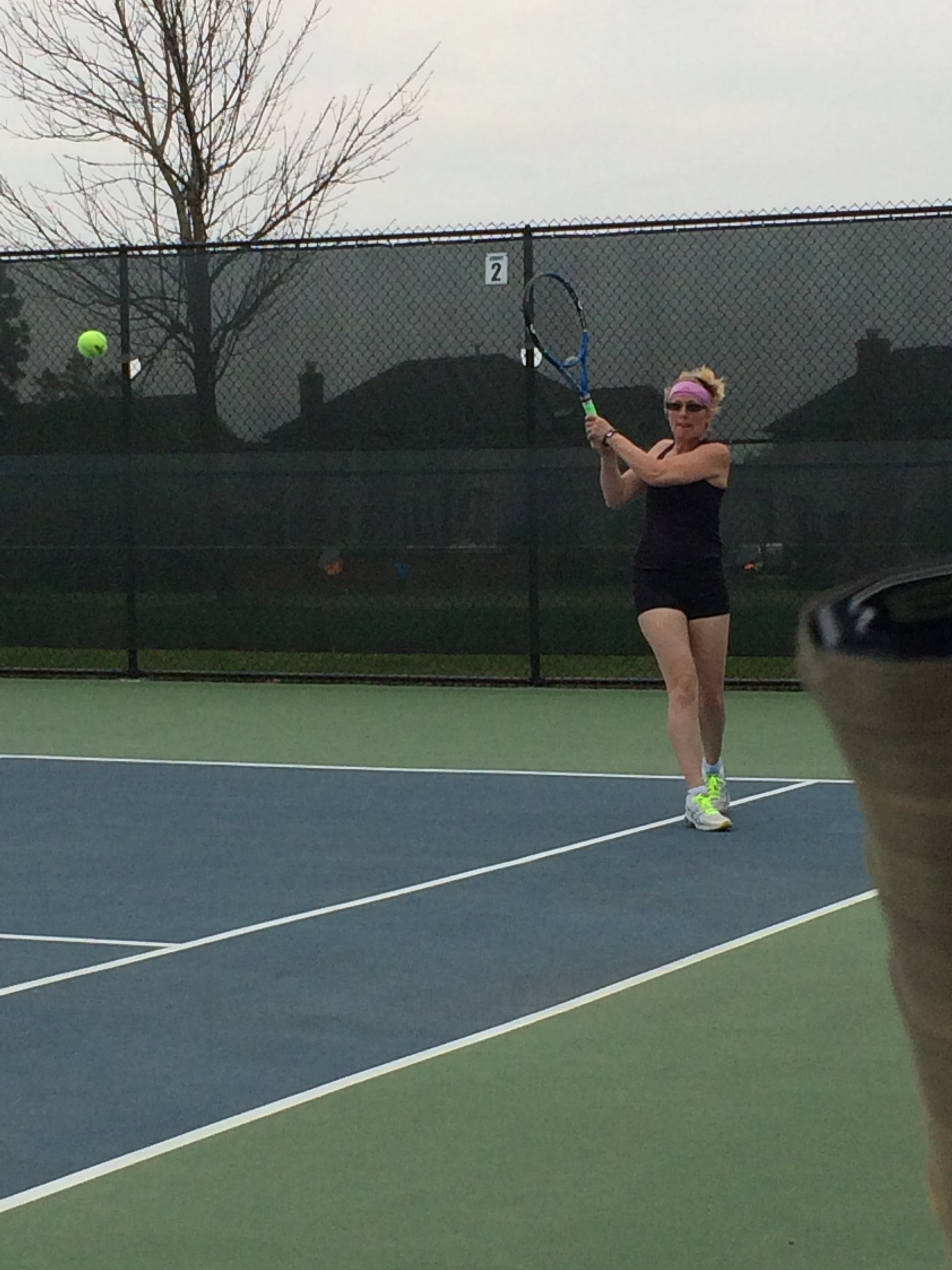 Member Since 06/01/15
I think this league is great! It allows me to schedule around work and life. The people I've played with so far have all been competitive and fun!
L. Jerkatis*