Testimonials from TennisSacramento and Tennis League Network players
Member Since 03/28/14
I had a good time in the summer league and would recommend your site. Navigation was easy and the players that played were friendly.
D. Thompson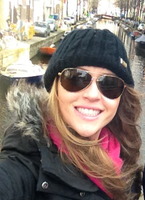 Member Since 02/28/12
This is my first time ever doing a league and I thoroughly enjoyed it. Thanks for providing an outlet for me to pick up my racket again!
J. Edwards
Member Since 03/28/12
When it comes to playing tennis for me. TennisLosAngeles takes care of everything. Thank you! I am happy and a proud member of the program.
S. Lee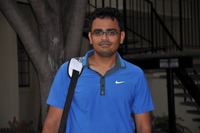 Member Since 07/09/13
It is great platform to play for fun and improve tennis skills. League is great way to enter into competitive arena and push ourselves. Well organized. Highly recommend to everyone who wants to do wor
K. Patel
Member Since 12/19/07
Simple, easy to use, and keeps its priorities straight - getting us out on the courts!
D. Brundige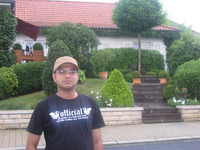 Member Since 08/18/12
Really cool. Very easy to find tennis partners.
V. Balakrishnan
Member Since 06/01/13
Great way to meet other tennis players.
L. Silverman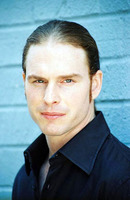 Member Since 05/06/09
TennisLosAngeles keeps me sane. I meet a lot of interesting people and burn off a lot of stress in my life.
G. Fivas
Member Since 02/01/14
It's a fun way to meet new people, and play the game of tennis.
M. Whitlow
Member Since 04/06/15
Nice to have so many players that I haven't played before . To give me some new competition.
C. King