Testimonials from TennisSacramento and Tennis League Network players
Member Since 03/28/14
I had a good time in the summer league and would recommend your site. Navigation was easy and the players that played were friendly.
D. Thompson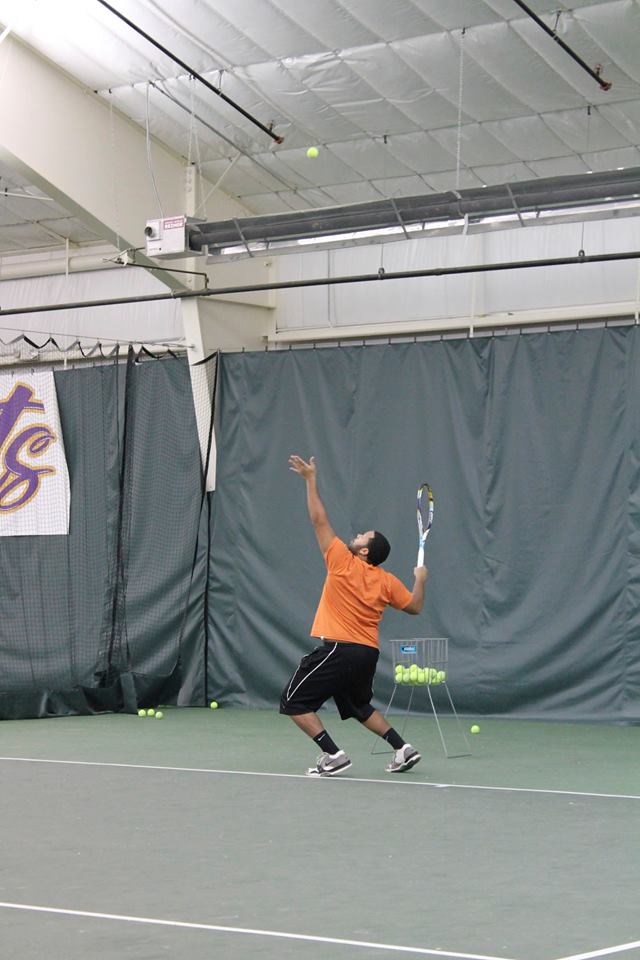 Member Since 02/28/14
Great experience. Chris was a great guy and it was a fun match.
M. Delgado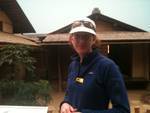 Member Since 11/17/10
I'm just thrilled to be out there, to have a fun competitive match and I'm grateful for the league. Thank you!
M. Hewes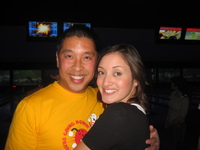 Member Since 02/04/09
Fantastic format, have met lots of different players that have elevated my game. Thanks Tennis OC!
E. Do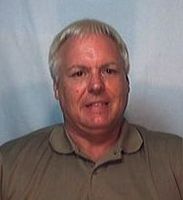 Member Since 05/28/09
I have had some very good matches both in the Tennis Partner Program and in the Leagues. TennisPortland is a great tennis value!
C. Ekstrand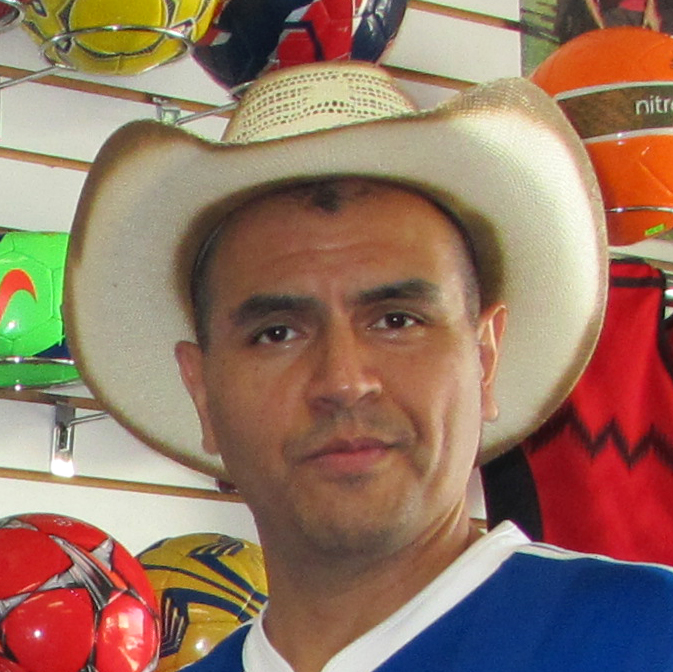 Member Since 05/28/08
One of the best things I did in my life is joining this tennis league. I love the game and playing with different unknown opponents..
M. Saavedra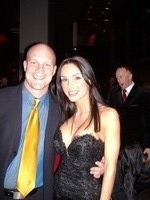 Member Since 07/07/10
TennisPhilly has totally satisfied for my tennis fix what is very difficult to find: Like-ability opponents who want to play.
D. Spadaro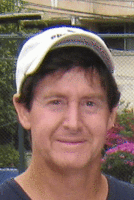 Member Since 09/09/12
I would like to thank the organizer of this website for helping me to meet some really nice new tennis friends. Also the Tennis Warehouse website is fantastic for finding great bargains.
M. Skopit
Member Since 04/14/08
I have really enjoyed myself with the league. Being able to connect with lots of different players has peaked my interested in tennis again.
D. Pond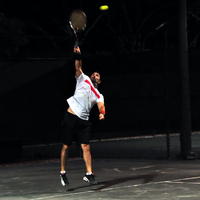 Member Since 05/10/11
Tennis-Miami is Great! Everyone REALLY wants to play, not like some other leagues where you can never schedule a match.
R. Yanez