Testimonials from TennisSacramento and Tennis League Network players
Member Since 03/28/14
I had a good time in the summer league and would recommend your site. Navigation was easy and the players that played were friendly.
D. Thompson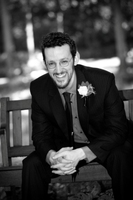 Member Since 05/17/13
I love how the site marks players names with their availability during the weekday 9-5 time. I was quickly connected w/ information for 6-8 people that could play during the day.
J. Waterman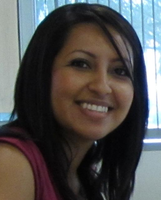 Member Since 07/19/11
This program is great for all of us who are trying to get back in the game. I think this is a great place to meet other tennis lovers.
E. Valdez
Member Since 07/26/11
Tennis SF is one of the better managed tennis leagues.
J. Hicks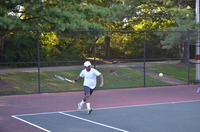 Member Since 09/30/11
Good forum to contact players, Schedule matches. With in a 2 days of the season I got 3 matches scheduled, played a match today :)
R. Arumugam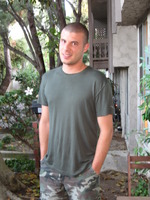 Member Since 08/10/11
It's my first time on a league but what impresses me is the quality of the website! Very well developed!!!
W. Herculano
Member Since 11/25/13
It's been great so far. Your website is terrific!
A. Orgolini
Member Since 10/01/05
TennisNortheast has been a great way for me to keep in shape and play competitive tennis.
S. Chagnon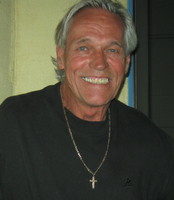 Member Since 04/28/12
This is a great opportunity to play tennis, exercise and meet tennis players in and around Los Angeles. Thanks for setting up this program.
T. Snitily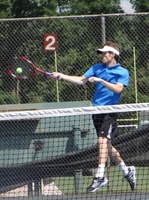 Member Since 05/17/09
Most flexible and easiest way to get out and play competitive tennis matches in the DC area. I enjoy the flex league with play-off format and the new tourney.
E. Declerck