Testimonials from TennisSacramento and Tennis League Network players
Member Since 03/28/14
I had a good time in the summer league and would recommend your site. Navigation was easy and the players that played were friendly.
D. Thompson
Member Since 09/01/08
This is one of the best leagues i have been a part of and the most competitive. Gotta work on my game....LOL.
D. Moulden

Member Since 10/20/06
I love Tennis NorthEast!
M. Yeager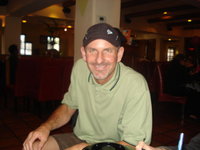 Member Since 05/03/10
The partner program worked out great - I instantly found a good player to hit with.
R. Bibee
Member Since 03/15/10
I have found some great matches and players. Everyone has been very flexible. It's a great league! I plan on playing for years to come.
R. Baker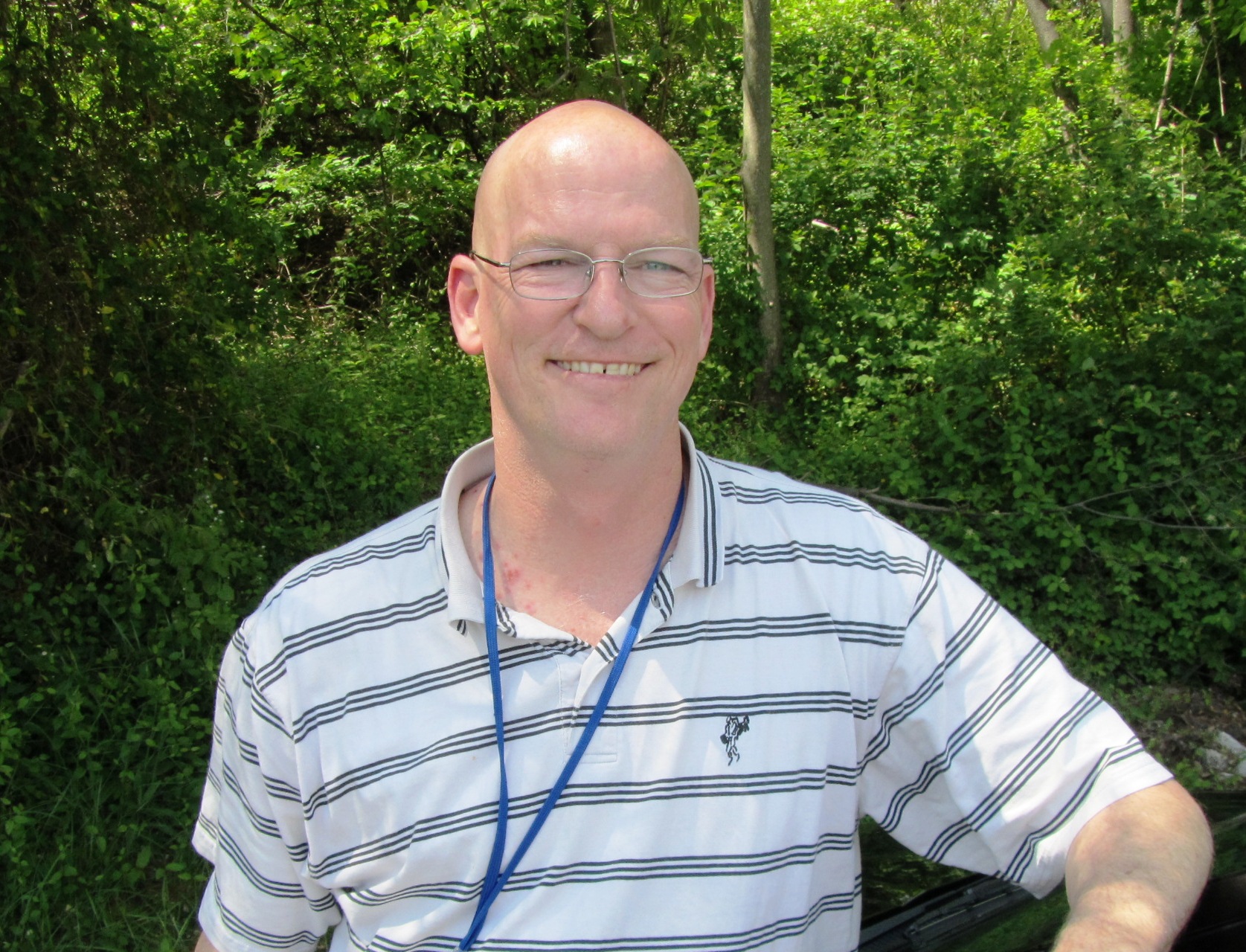 Member Since 07/27/14
After arriving in Boston, I immediately signed up and had a tennis partner available. I played a second match with another member a few days later.
J. Barbour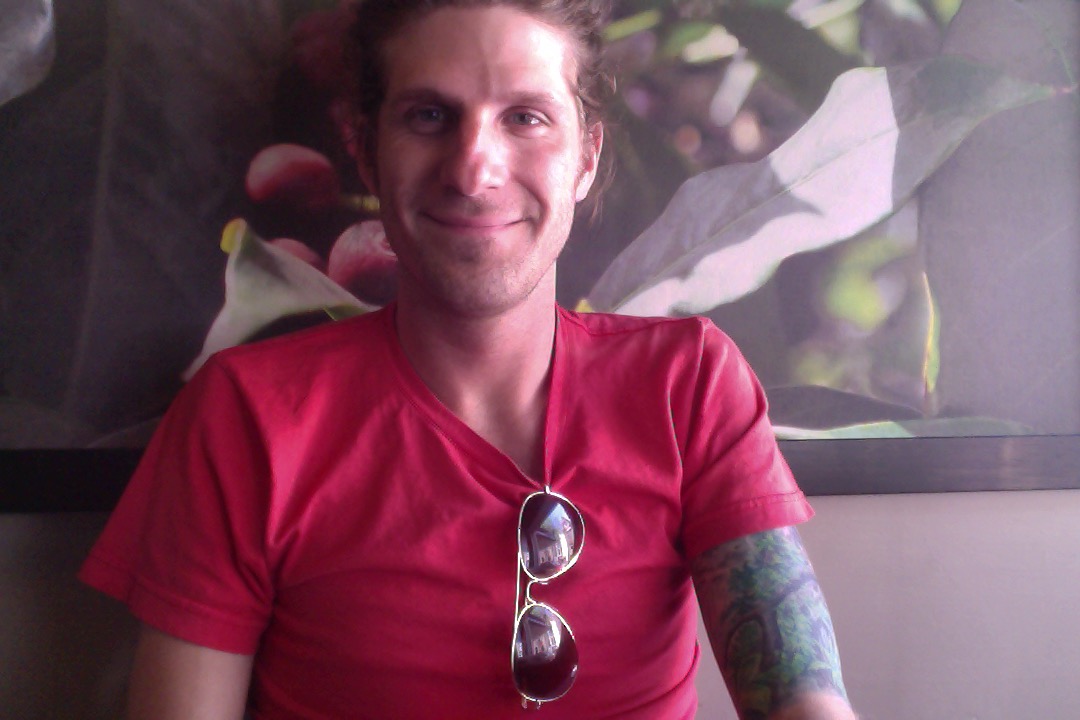 Member Since 07/07/15
I really enjoyed playing in the September tournament. All of the players were nice and respectful. I look forward to potentially playing in one of the leagues and in tournaments in the future.
E. Griffin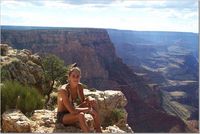 Member Since 02/06/07
Tons of fun! Met some really great people...had a blast getting out on the courts. I highly recommend joining don't put it off any more!!
L. Depaolo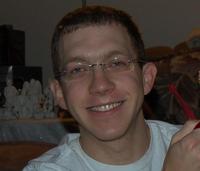 Member Since 04/09/10
Made my first on-court partner within 5 days of joining! Playing again in 2 days with a different player. Having so many partners is great.
B. Horbal
Member Since 06/19/15
I really enjoyed going out and competing and meeting new people.
M. Scott