Some kind words from our 375+ Sacramento tennis players
(85,800 + nationwide)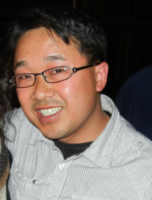 Member Since 06/06/12
Everyone that I have met and played have been genuinely nice people! Thanks for the great season and have giving us a place to find good people and matches!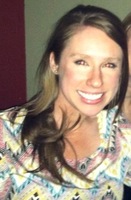 Member Since 01/23/11
ChiTown Tennis has been a wonderful experience. I love being able to schedule my own matches. It has allowed me to work around my schedule.