Testimonials from TennisSacramento and Tennis League Network players
Member Since 03/28/14
I had a good time in the summer league and would recommend your site. Navigation was easy and the players that played were friendly.
D. Thompson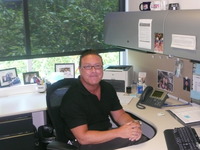 Member Since 04/11/11
TennisOC is fantastic. I have played members with a wide variety of styles. TennisOC is great for anyone who loves the game!
E. Sigala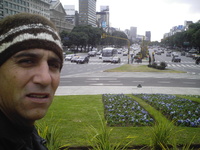 Member Since 11/21/11
Great way to keep in shape and meet good people!
J. Medina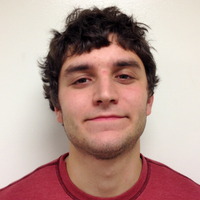 Member Since 07/01/13
Great way to meet good people and hit with competitive tennis players!
S. Levenson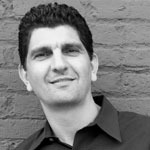 Member Since 06/07/12
A great way to make new friends, get to see different parts of Boston and improve your tennis.
S. Hahn-Griffiths
Member Since 11/25/13
It's been great so far. Your website is terrific!
A. Orgolini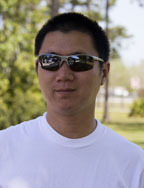 Member Since 11/05/12
I really enjoy playing with nice people here and meet the friends. And the new updated web site is much better and looks professional!
X. Li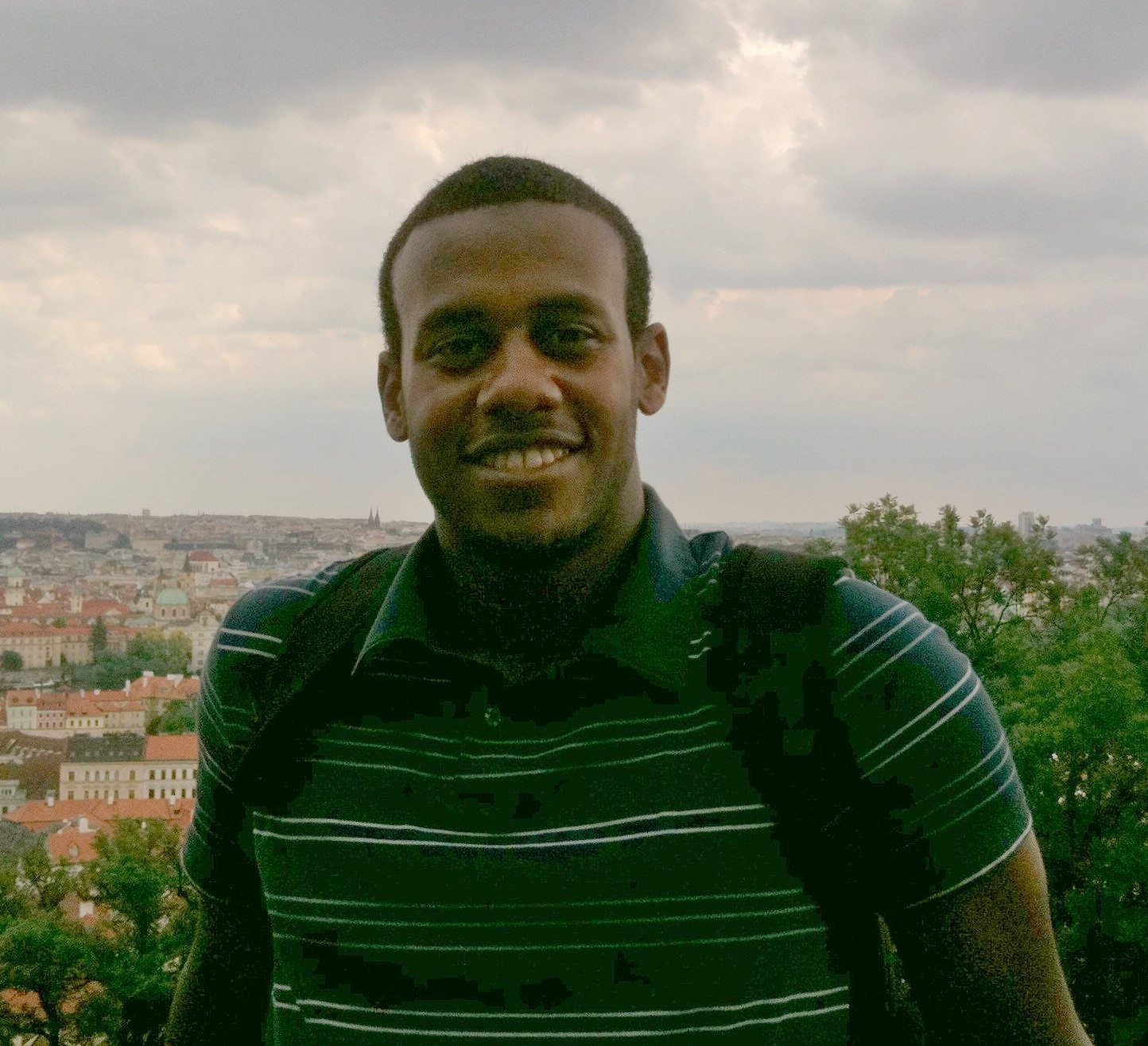 Member Since 04/14/10
Great matches and good people. It's great to get frustrated in a point then laugh about it with your opponent.
T. Stripling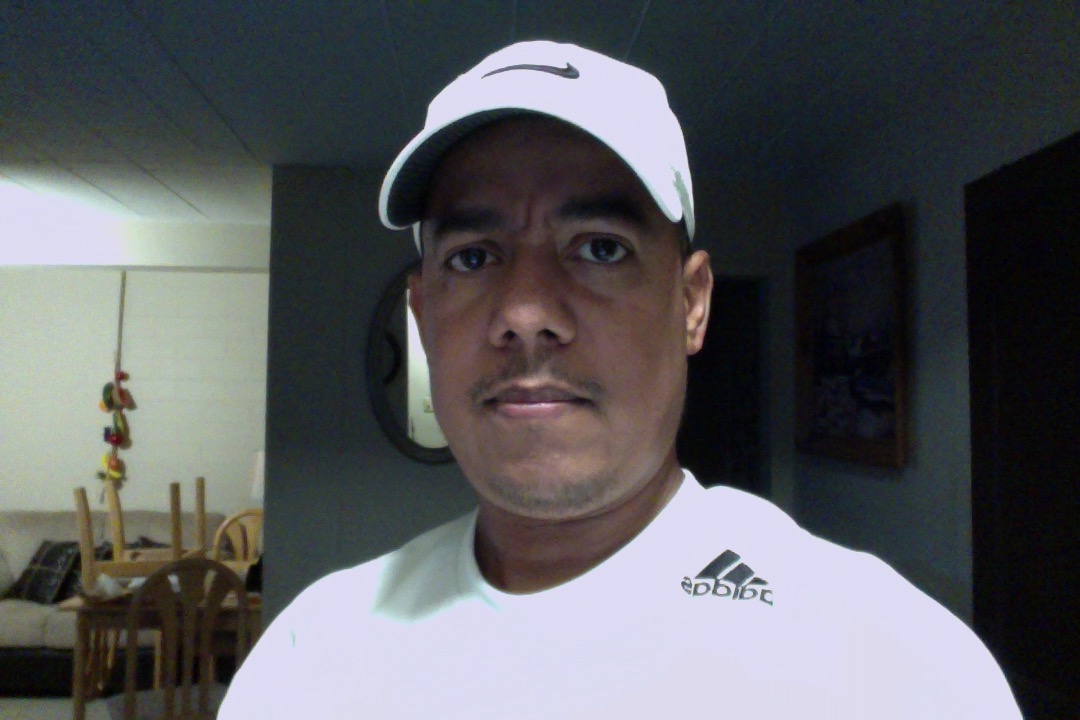 Member Since 12/19/14
This is a good place to meet different players and enjoy the game we love!
R. Guzman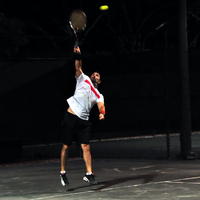 Member Since 05/10/11
Tennis-Miami is Great! Everyone REALLY wants to play, not like some other leagues where you can never schedule a match.
R. Yanez