Testimonials from TennisSacramento and Tennis League Network players
Member Since 03/28/14
I had a good time in the summer league and would recommend your site. Navigation was easy and the players that played were friendly.
D. Thompson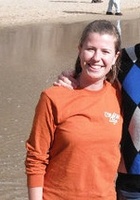 Member Since 06/02/11
I signed up for TennisMinneapolis and love it! It's great that the league is inexpensive, and I can set up as many matches as I would like!
C. Olson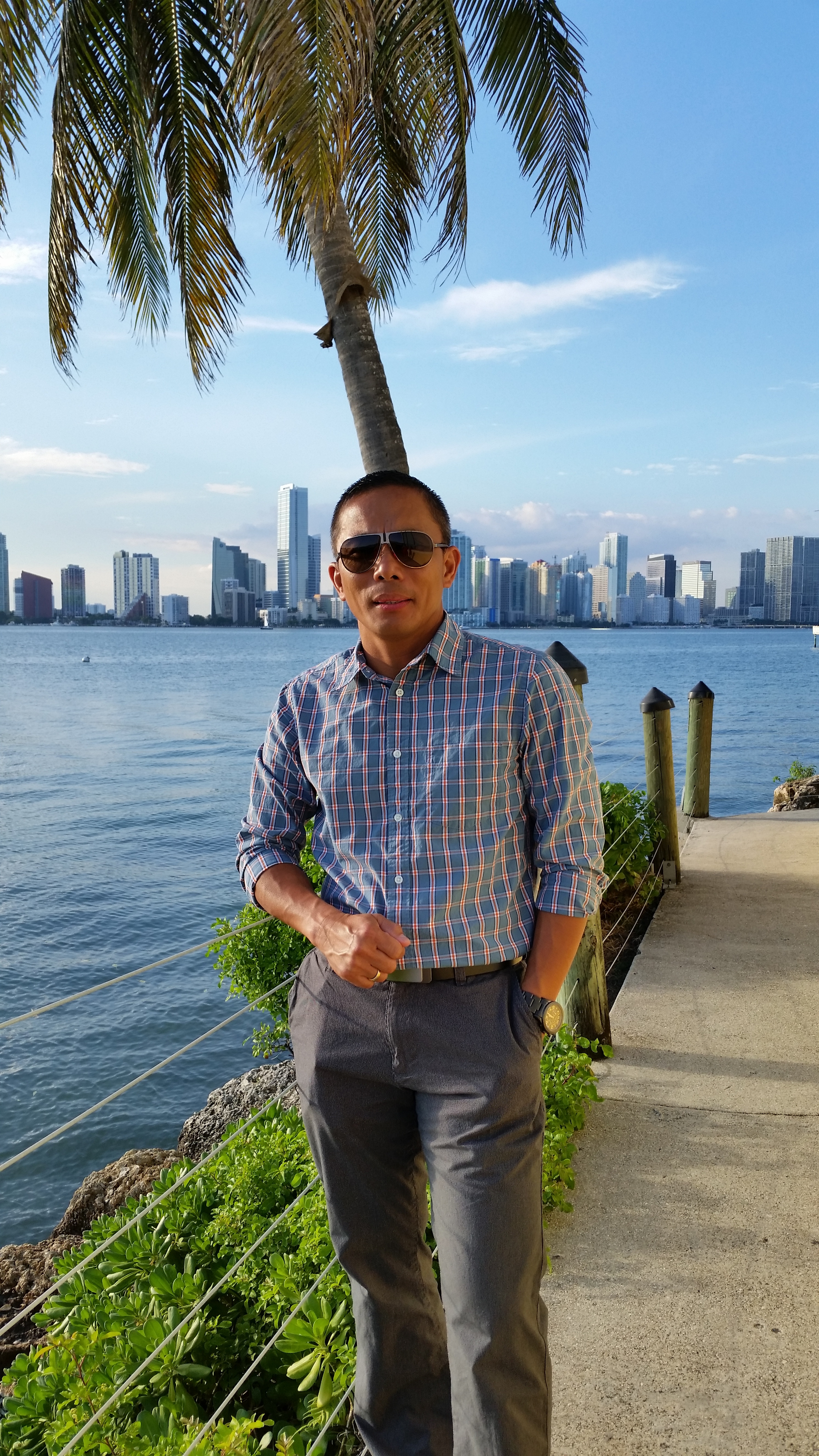 Member Since 08/29/14
This is my first time playing and I'm having a lot of fun. It made me confident to meet different players and able to test my skills. I will definitely continue to play to have more fun.
M. Ebo
Member Since 11/05/13
A good way to meet and play with other players of similar level.
K. Haq
Member Since 03/28/12
When it comes to playing tennis for me. TennisLosAngeles takes care of everything. Thank you! I am happy and a proud member of the program.
S. Lee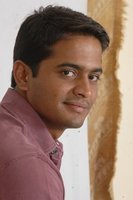 Member Since 06/29/11
I am playing in Tennis-Austin for the first time...A Big Thank you for having such a League where we can meet people and play tennis.
P. Kallukutiginahal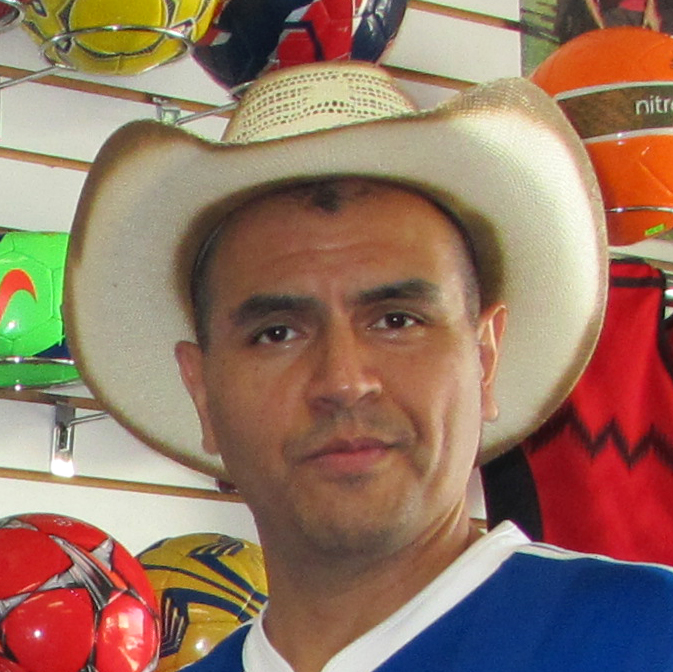 Member Since 05/28/08
One of the best things I did in my life is joining this tennis league. I love the game and playing with different unknown opponents..
M. Saavedra
Member Since 04/08/10
Win or lose, it is so nice to meet so many great people who enjoy the game as much as I do.
C. Nepple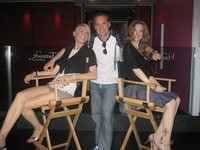 Member Since 08/07/07
TNE is a great system to meet players and play competitive tennis. I have really enjoyed playing in the league and highly recommend it.
J. Dunn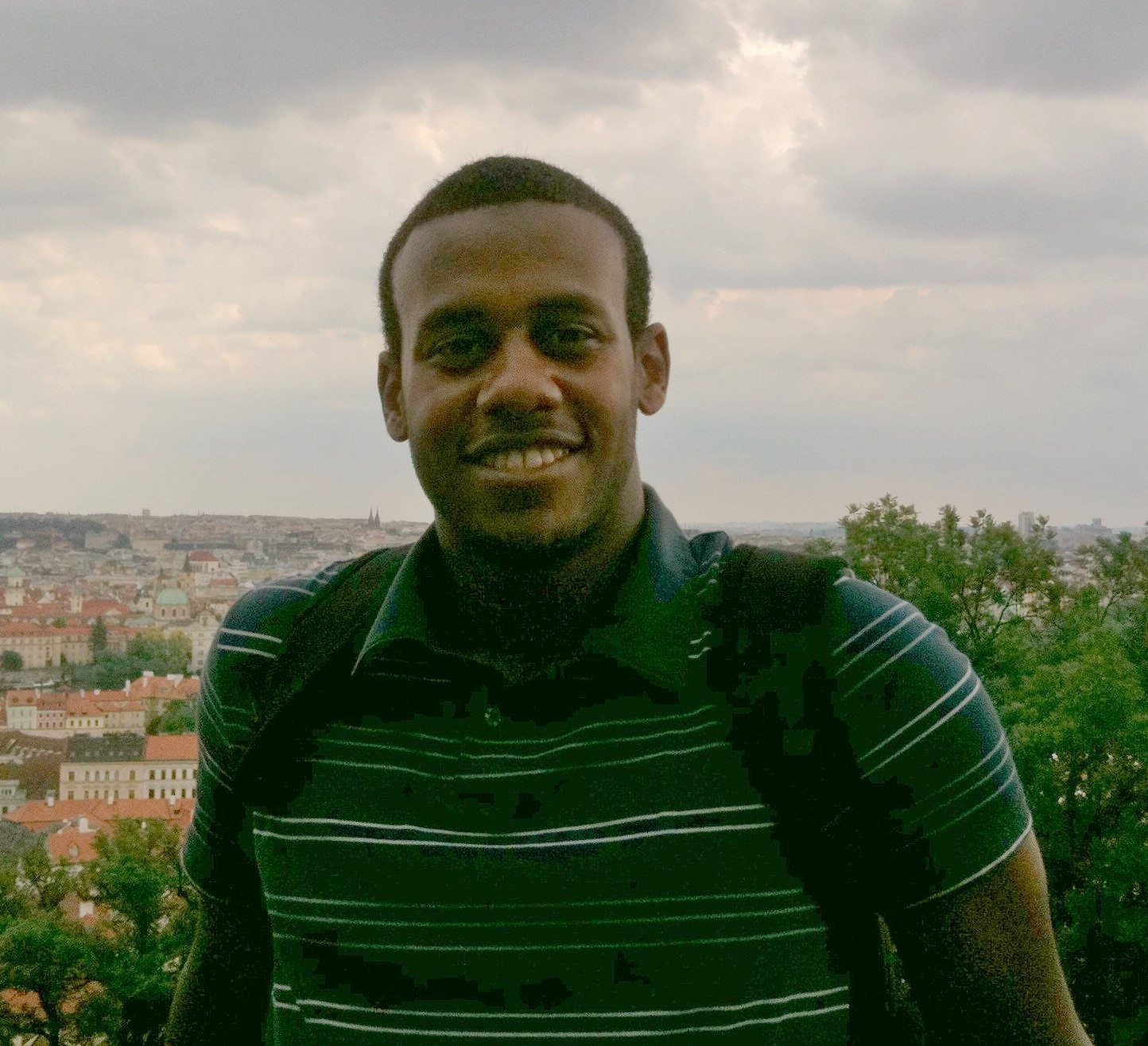 Member Since 04/14/10
Great matches and good people. It's great to get frustrated in a point then laugh about it with your opponent.
T. Stripling