Testimonials from TennisSacramento and Tennis League Network players
Member Since 03/28/14
I had a good time in the summer league and would recommend your site. Navigation was easy and the players that played were friendly.
D. Thompson
Member Since 08/27/13
Overall experience was positive.
P. Logue
Member Since 02/07/13
Great site to meet people who want to play lots of tennis.
J. Meakin
Member Since 07/25/11
TennisDC is well organized & everyone takes it very serious & the level of play is mostly in line of the "ranks"....I'm having big fun....
S. Leonce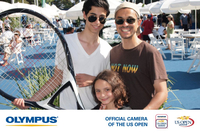 Member Since 05/24/11
Great way to meet cool dudes and improve your game!
S. Chocron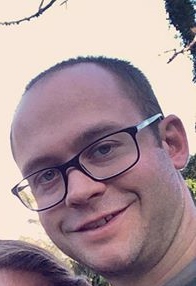 Member Since 11/02/12
Really enjoying the league.
E. Blaisdell
Member Since 02/01/14
It's a fun way to meet new people, and play the game of tennis.
M. Whitlow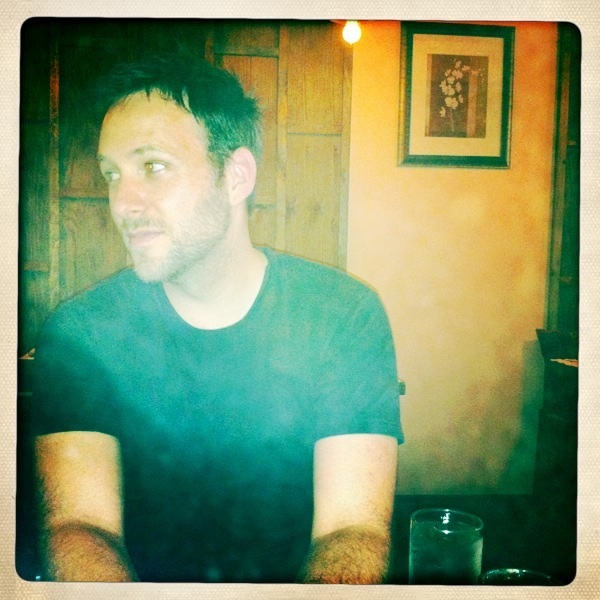 Member Since 04/02/14
I've had a wonderful time so far with TennisLosAngeles. Two matches played, lots to go!
R. O'Nan
Member Since 05/26/15
It was great! My general rallying partner had moved away so it was nice to rally with someone again.
A. Hardenburg

Member Since 03/03/11
Excellent league. Flexible scheduling, a variety of playing styles, and lots of great people I've enjoyed getting to know.
B. Razavi