Testimonials from TennisSacramento and Tennis League Network players
Member Since 03/28/14
I had a good time in the summer league and would recommend your site. Navigation was easy and the players that played were friendly.
D. Thompson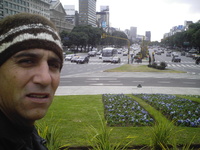 Member Since 11/21/11
Great way to keep in shape and meet good people!
J. Medina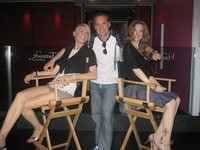 Member Since 08/07/07
TNE is a great system to meet players and play competitive tennis. I have really enjoyed playing in the league and highly recommend it.
J. Dunn
Member Since 08/23/13
I am SO happy to have found this community!
J. Saucedo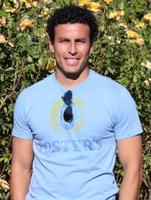 Member Since 01/24/12
TennisSanJose has made me play tennis like never before. You get a variety of tennis players with different styles which improves your game.
H. Guzman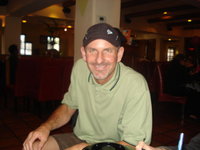 Member Since 05/03/10
The partner program worked out great - I instantly found a good player to hit with.
R. Bibee

Member Since 05/16/10
Fall season underway and first match completed. Looking forward to the next one!
G. Norton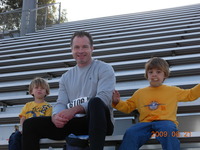 Member Since 06/25/10
TennisOC.com is a great way to find playing partners of a similar ability level. I highly recommend it.
R. Hodges
Member Since 04/28/14
In the two months I have been a member I've played with 3 different opponents who I had never met before. I look forward to a summer of tennis and establishing new partners.
S. Cole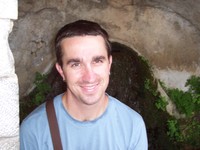 Member Since 06/20/11
I love TennisPhilly! It's a great way to find local tennis opponents and play in a relaxed and yet substantially competitive environment.
M. Tinker