Testimonials from TennisSacramento and Tennis League Network players
Member Since 03/28/14
I had a good time in the summer league and would recommend your site. Navigation was easy and the players that played were friendly.
D. Thompson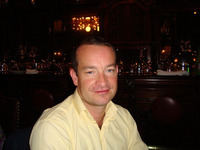 Member Since 06/20/08
I initially joined TennisNortheast simply to loose some weight & get some exercise. I've now had many exciting matches and have improved.
R. Parker
Member Since 06/04/11
Love to play in flexible league like Tennis-Seattle.com
Q. Pham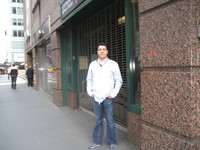 Member Since 06/22/09
I joined TennisMinneapolis and it is pretty reasonable for a good amount of competitive tennis you should give it a try.
B. Galindo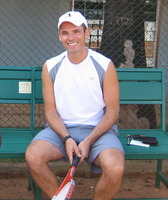 Member Since 03/01/11
The best tennis league in DC. Well organized and a great way to get in lots of matches against good opponents!
D. Langenkamp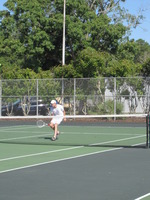 Member Since 07/19/10
Has to be the best option in Chicago for getting a lot of matches with a lot different opponents (and playing styles) throughout the year.
E. Duede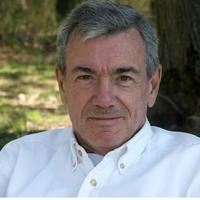 Member Since 05/09/06
I enjoy playing TennisDC this season, after 3-year break. Players are pretty active and it's rather easy to get a match. Web-site also improved and user-friendly.
A. Belenki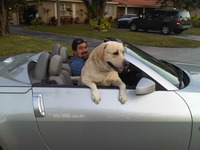 Member Since 08/25/09
Best way if you want to play a lot of tennis with a variety of players.
R. Fernandez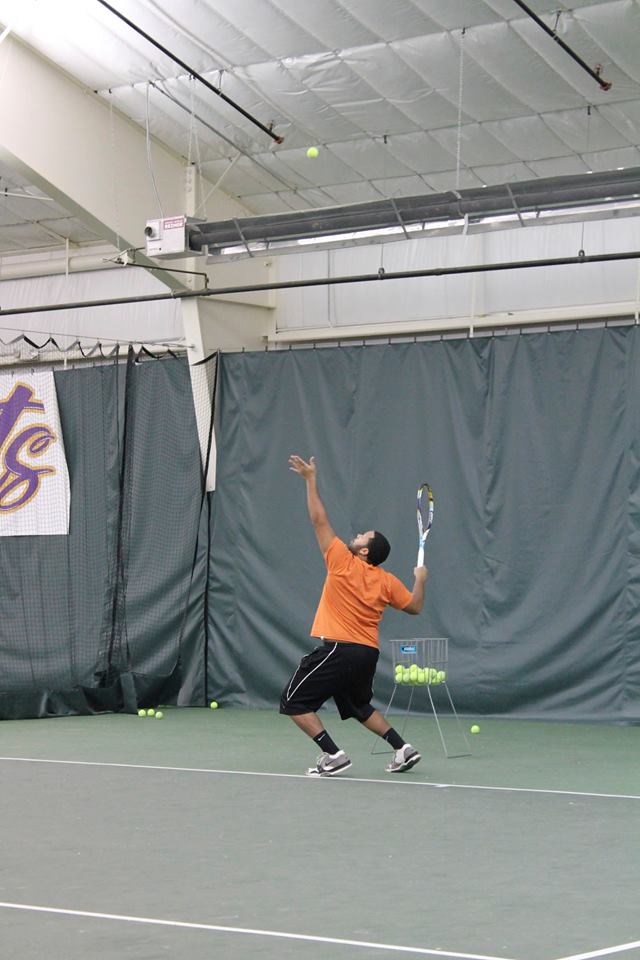 Member Since 02/28/14
Great experience. Chris was a great guy and it was a fun match.
M. Delgado

Member Since 05/19/10
Good experience overall. Looking forward to the playoffs.
M. Masters