Sign Up Now to get a $25 Tennis Warehouse Gift Card with your purchase of $40 or more
Click here
for more details

Testimonials from TennisSacramento and Tennis League Network players
Member Since 03/28/14
I had a good time in the summer league and would recommend your site. Navigation was easy and the players that played were friendly.
D. Thompson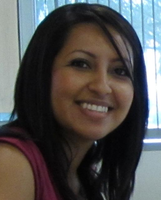 Member Since 07/19/11
This program is great for all of us who are trying to get back in the game. I think this is a great place to meet other tennis lovers.
E. Valdez
Member Since 06/28/13
This tournament is a real fun with real tension!
S. Malakar
Member Since 07/29/11
Today I have hit around with partner whom I met through TennisRichmond. It was fun and I am so excited to have more games with other players
S. Kang
Member Since 03/11/12
Have played some competitive players, and my game is improving. No wins yet, but am having fun. Posting scores increases my motivation.
T. Trotter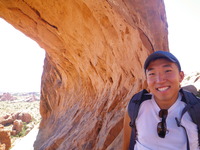 Member Since 06/18/13
Great way to meet other passionate players and get lots of matches. I've met some great friends through this program and the level of competition has motivated my improvements.
N. Yu
Member Since 04/12/08
The league is a great way to find players of similar skill to play. It satisfies my hunger for competition! I love Tennis LosAngeles.com
J. Geary
Member Since 09/16/07
ChiTown is a great way to improve your tennis game by playing lots of matches with players of varying skill levels.
D. Salvatore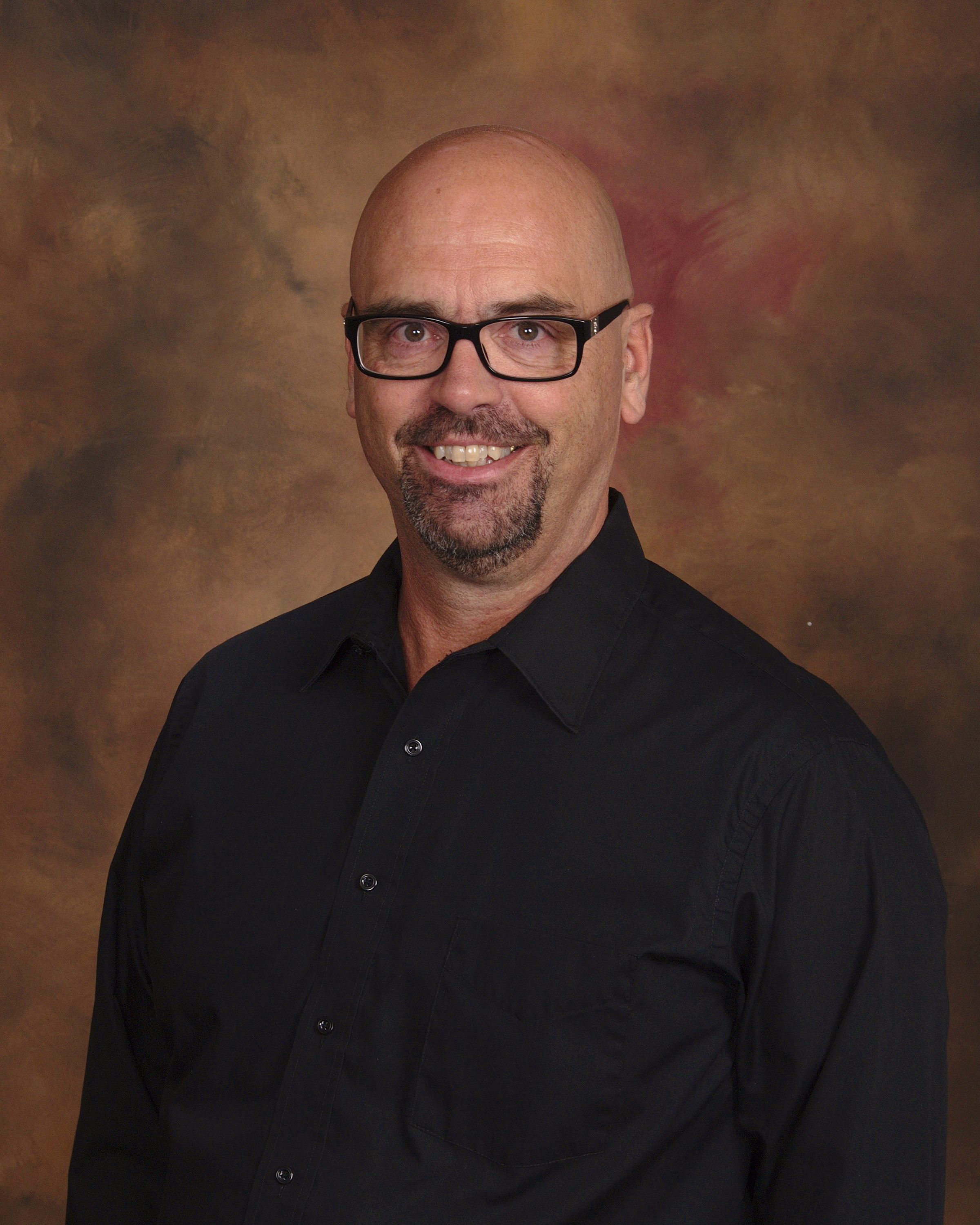 Member Since 04/04/13
I like this league. There are a bunch of players who want to play matches and are pretty flexible on day and time and place. And I like that the scores are updated right away.
R. Bauer
Member Since 07/11/07
Pretty good experience...great opponent...and little wait time.
W. Atud