Testimonials from TennisSacramento and Tennis League Network players
Member Since 03/28/14
I had a good time in the summer league and would recommend your site. Navigation was easy and the players that played were friendly.
D. Thompson
Member Since 09/09/09
I went from never getting to play tennis to playing a couple times a week with a diverse playing field. I'm very happy I found TennisDenver.
M. Cook
Member Since 09/19/13
Getting back into tennis after many, many years away and played first match just days after joining late in season- great system.
S. Sampath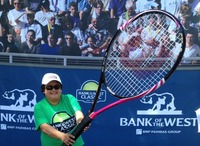 Member Since 03/14/09
This was my first match with TennisSF and so far so good. It was easy to get in contact and play. Better yet, it was a challenging match.
R. Puzon
Member Since 01/26/08
I have enjoyed the competition that other players bring to the court. They have elevated my game.
J. Callister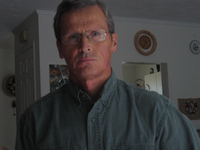 Member Since 03/30/09
It is a very nice opportunity to meet new opponents...people are willing to go for a long distance...to hit a ball with an unknown partner.
S. Karnup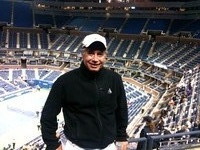 Member Since 04/30/07
Tennis Los Angeles is a great way to play with a good players and good competition. Highly recommended.
T. Warren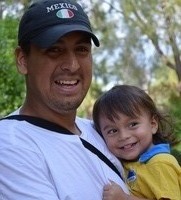 Member Since 12/04/12
I never played tennis till a year and 1 month ago and it's amazing what Tennis DC has push me to do, get better and better.
L. Perez
Member Since 08/27/13
Overall experience was positive.
P. Logue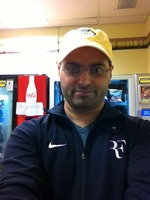 Member Since 03/11/07
I would like to say a lot of thanks for organizing such an amazing league. I would rate Tennis DC as the best league throughout the United States.
A. Kazmi