Testimonials from TennisSacramento and Tennis League Network players
Member Since 03/28/14
I had a good time in the summer league and would recommend your site. Navigation was easy and the players that played were friendly.
D. Thompson
Member Since 08/22/12
I really enjoyed my first season. People are friendly, and the organizers did a great job. I am definitively playing the next one.
L. Bello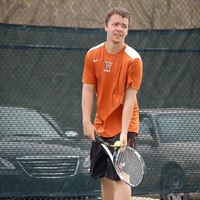 Member Since 06/21/13
Opponent was on time, personable, and it was a good competitive match. Good experience.
J. Anderson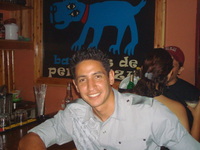 Member Since 05/10/11
Great league, flexible that is best part. You can play anywhere in Miami, don't wait to much and join into the league.
J. Campi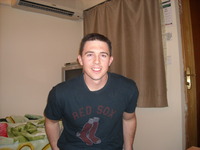 Member Since 03/26/11
Great time. Thanks TennisDC.com!
T. Authier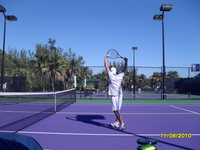 Member Since 03/25/10
This is the most fun I've had competing as an adult. Go to war on the court and make great friends off it. Thanks TNE!
J. Greenberg
Member Since 03/01/11
Great program, easy to use. Lots o Fun!
A. Faust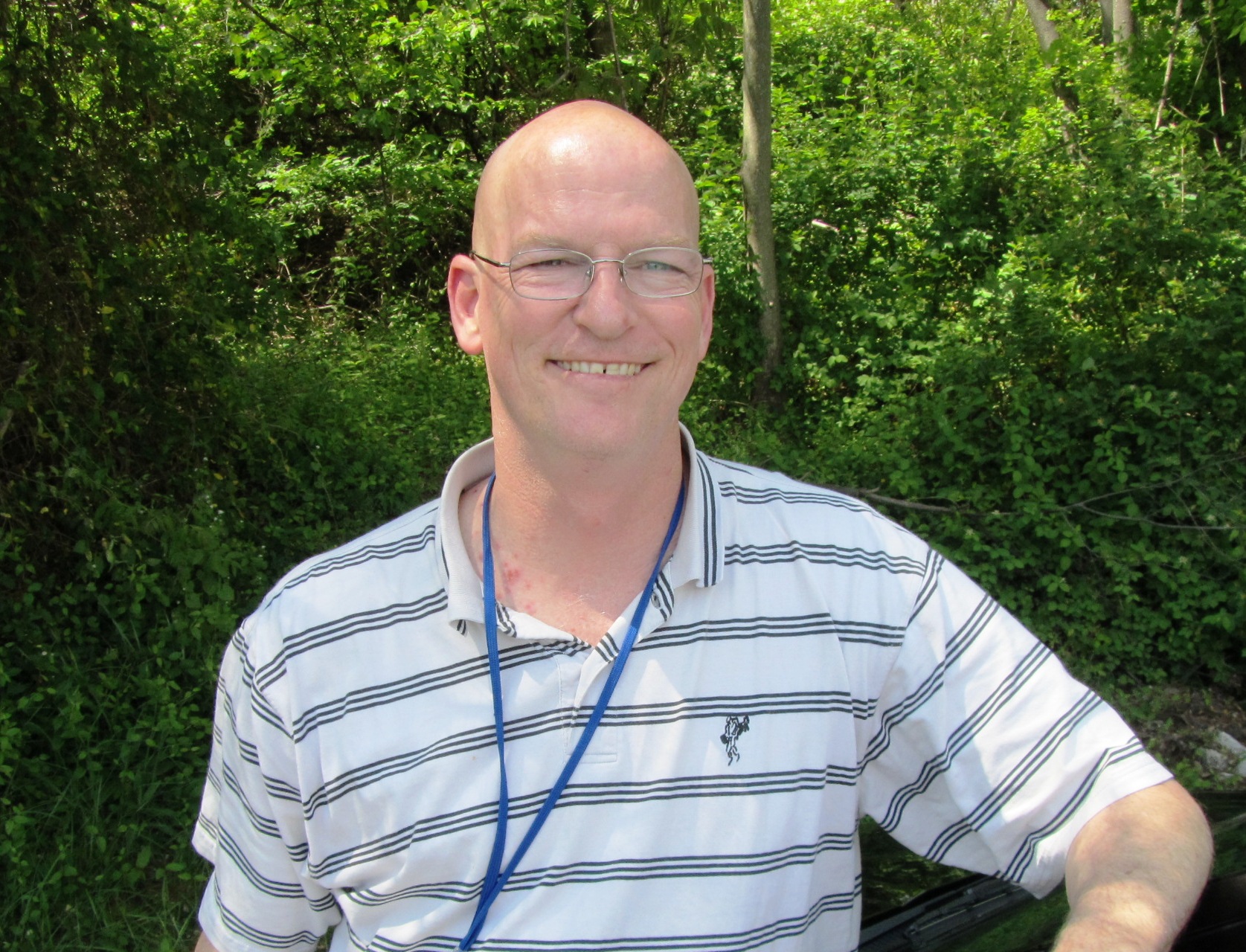 Member Since 07/27/14
After arriving in Boston, I immediately signed up and had a tennis partner available. I played a second match with another member a few days later.
J. Barbour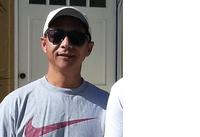 Member Since 08/15/13
I really like the program. It somehow forces me to go out and play more often.
Q. Nguyen
Member Since 07/31/08
This league is a lot of fun! I get to visit many different courts and all the tennis players seem to be really good people and talented.
B. Grochau