Testimonials from TennisSacramento and Tennis League Network players
Member Since 03/28/14
I had a good time in the summer league and would recommend your site. Navigation was easy and the players that played were friendly.
D. Thompson
Member Since 07/10/13
I just moved from the West Coast and this has perfectly filled the void of leaving my tennis friends.
A. Monroe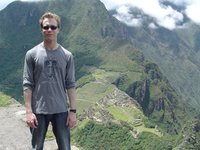 Member Since 12/18/12
I've really enjoyed my first season in the league. Friendly, honest players. Most people stick around to chat after the match and offer feedback or suggest other players to play against.
J. Lawrence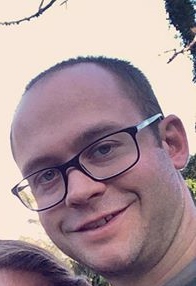 Member Since 11/02/12
Really enjoying the league.
E. Blaisdell
Member Since 12/19/07
Simple, easy to use, and keeps its priorities straight - getting us out on the courts!
D. Brundige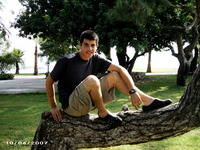 Member Since 04/13/09
My experience has been very good. The people are very friendly.
S. Raphaely

Member Since 04/25/09
My experience with ChiTown has been great - I've met some nice people and had some really good matches. I've enjoyed it very much.
K. Salter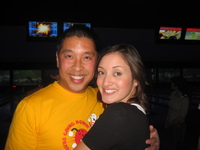 Member Since 02/04/09
Fantastic format, have met lots of different players that have elevated my game. Thanks Tennis OC!
E. Do
Member Since 06/19/15
I really enjoyed going out and competing and meeting new people.
M. Scott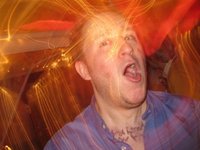 Member Since 09/21/10
This is a really wonderful league. Well matched competition and tons of skilled dedicated players, with a wide variety of playing styles.
J. McVeigh